German Shepherds For Sale
Executive Protection Dogs
Bringing You Only The Finest German Shepherds
Canine Extreme selectively breeds German Shepherds for the intelligence, courage, and dependability for which the German Shepherd is renowned.
Our V & VA rated Schutzhund (SchH, IPO & IGP) titled dogs are carefully chosen from among the finest kennels of the Czech Republic and Slovakia, Germany and throughout Europe.
The German Shepherds that we use in our Canine Extreme Breeding Program have consistently produced well balanced, driven, dedicated dogs with the solid temperament and grace that exceeds even the highest standards required for the breed.
Our VIP waiting list gives you the first look at the puppies before they hit the puppy waiting list or even the website. 
You can also show your Canine Extreme German Shepherd Pride with our very own line of durable & comfortable clothing.
Training available from basic obedience to advanced Level 3 Executive Protection, Police work and Narcotics.
Canine Extreme German Shepherds
Whether you are looking for puppies, young dogs, or adult German Shepherd Dogs, Canine Extreme has dogs bred for  intelligence, courage, and dependability.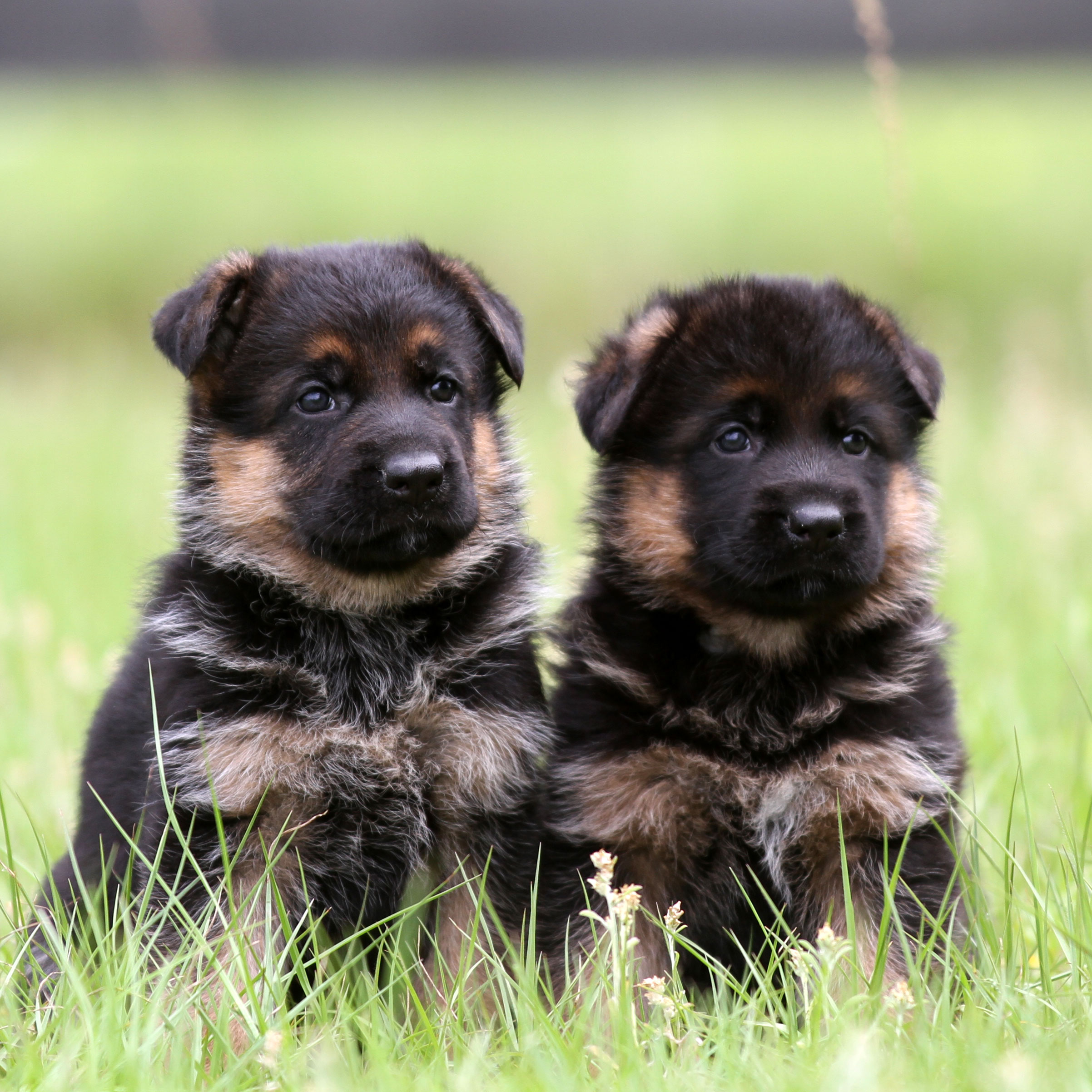 Puppies
We pride our selves on our puppy program and believe in building a foundation with positive reinforcement and good socialization.
Our young adults have a basic knowledge of obedience, base foundation of drives and are socialized properly on a daily basis.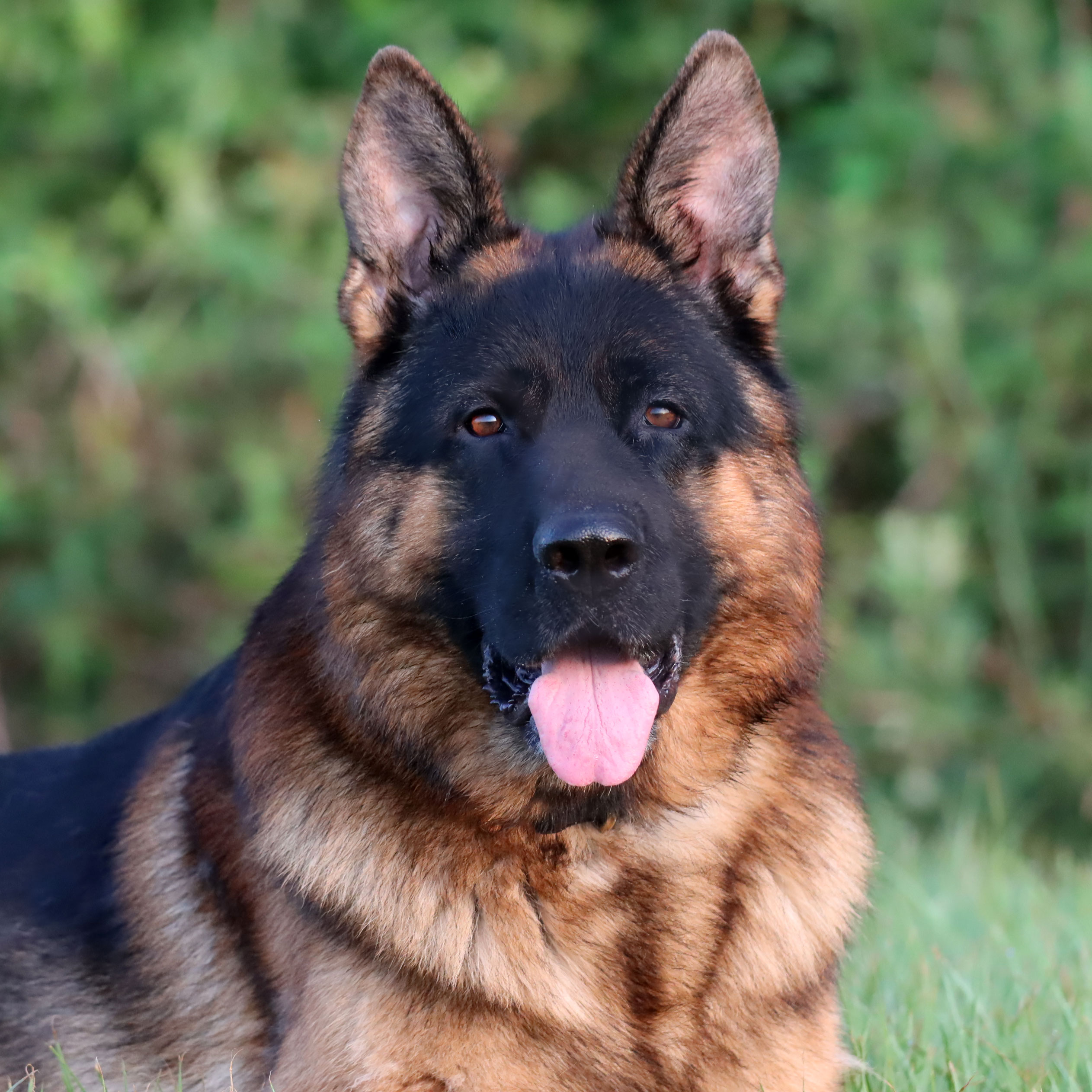 Our Stud Dogs
 Each male is tested for his temperament, genetics, health, workability and overall confirmation.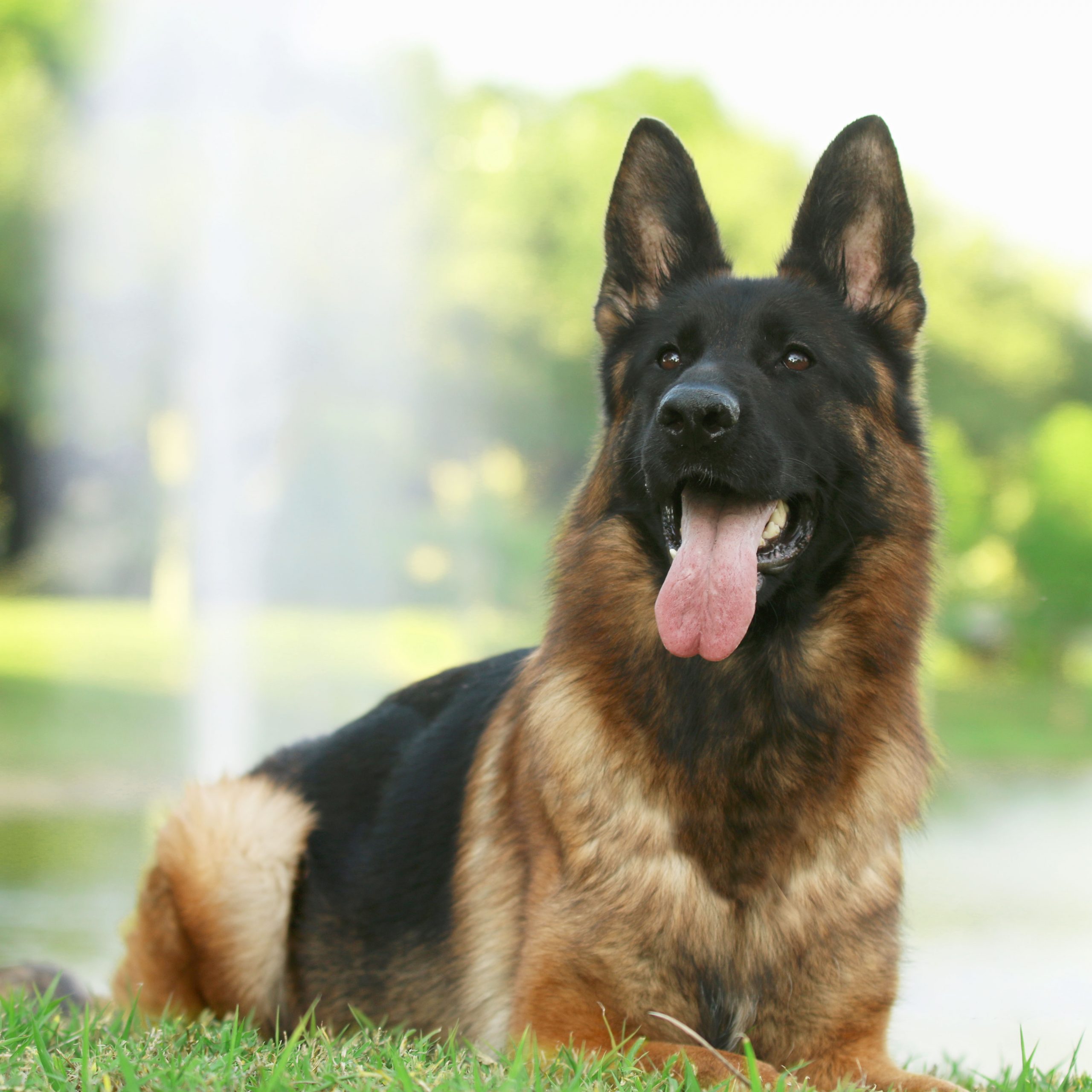 Our Females
Our females are thoroughly tested for health, temperament, workability and genetics before entering our breeding program.
Meet the dedicated and expert trainers behind Canine Extreme.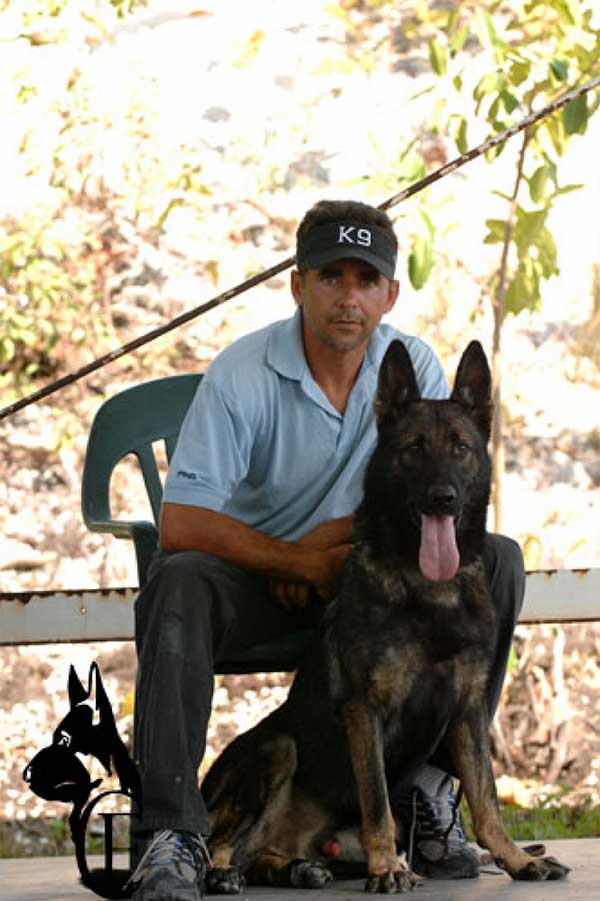 Raul Hernandez
Raul was born in Cuba and immigrated to the United States during the Mariel Boatlift in 1980. It was in Cuba where Raul first developed a passion for animals, having…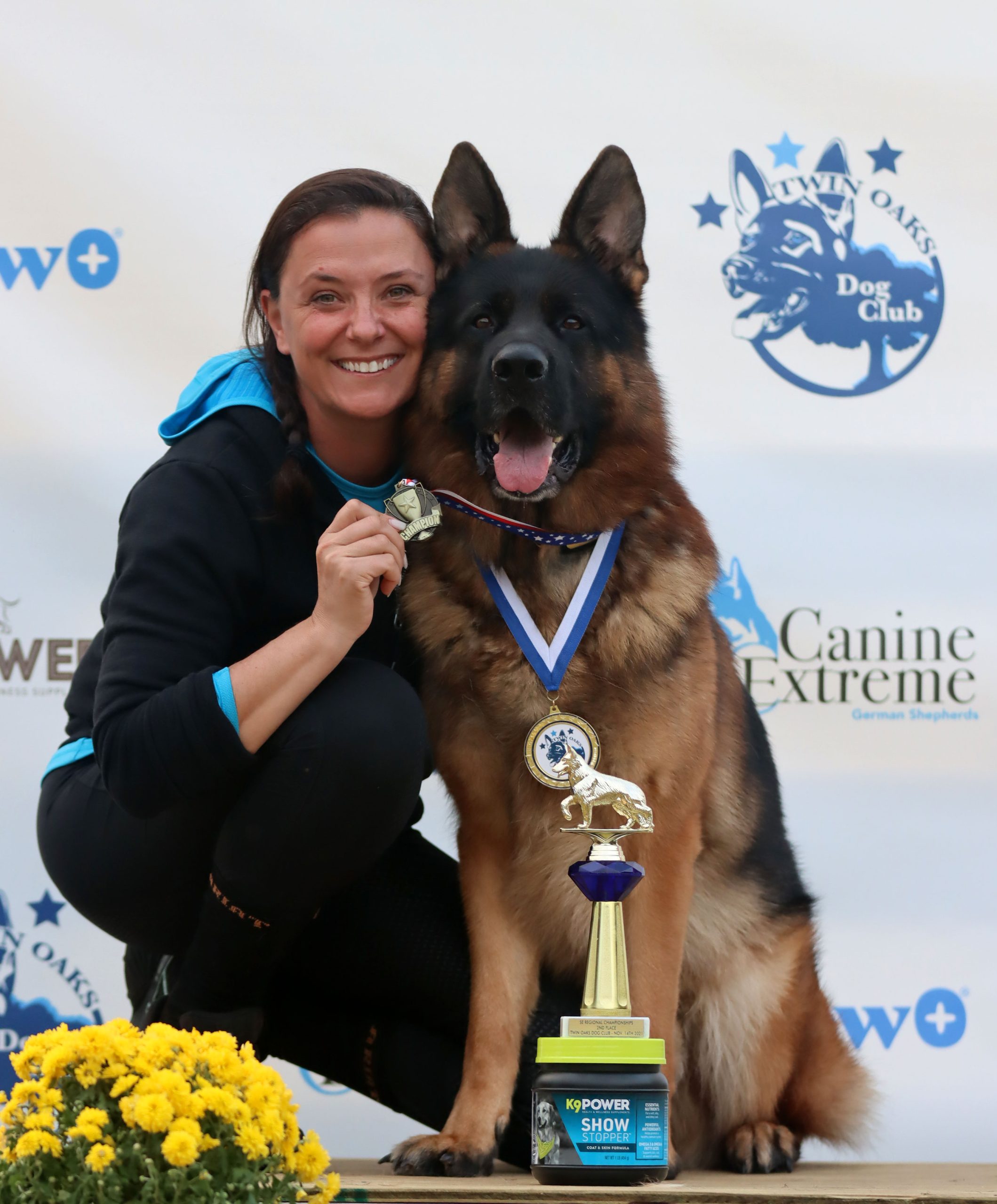 Colby Hernandez
Colby Hernandez If you peek behind the curtain of Raul's talent, you'll see a machine named Colby orchestrating the show. Not one for the limelight, Colby prefers to work behind…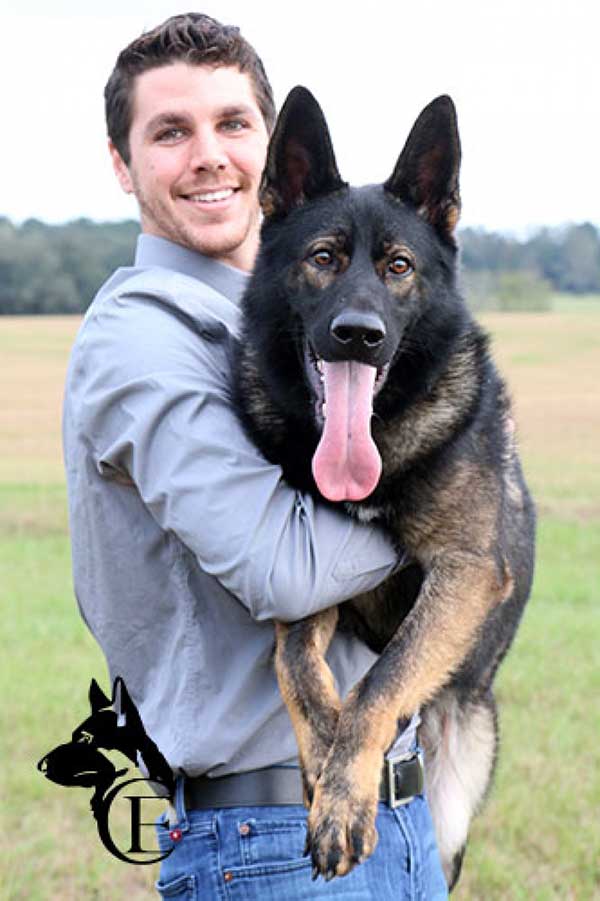 Alex Hernandez
Alex Hernandez (son to Raul Hernandez) has been training dogs quite literally since the day he began to walk. Growing up with his father's guidance and expertise, he…
Please feel free to contact Canine Extreme via phone, text, or email: