Protection Dogs For Sale
Have you been looking for a dog to protect your home and family? Canine Extreme offers the very best German Shepherd protection dogs. Check out our elite German Shepherd Protection Dogs for personal safety!
I have trained, bred, and shown Great Danes for many years but none compare to the German Shepherd. Your consistent breeding program shows in Agassy. Thanks so much for providing us with a great companion, protector, and family member for years to come.
Robert and Liz Garrison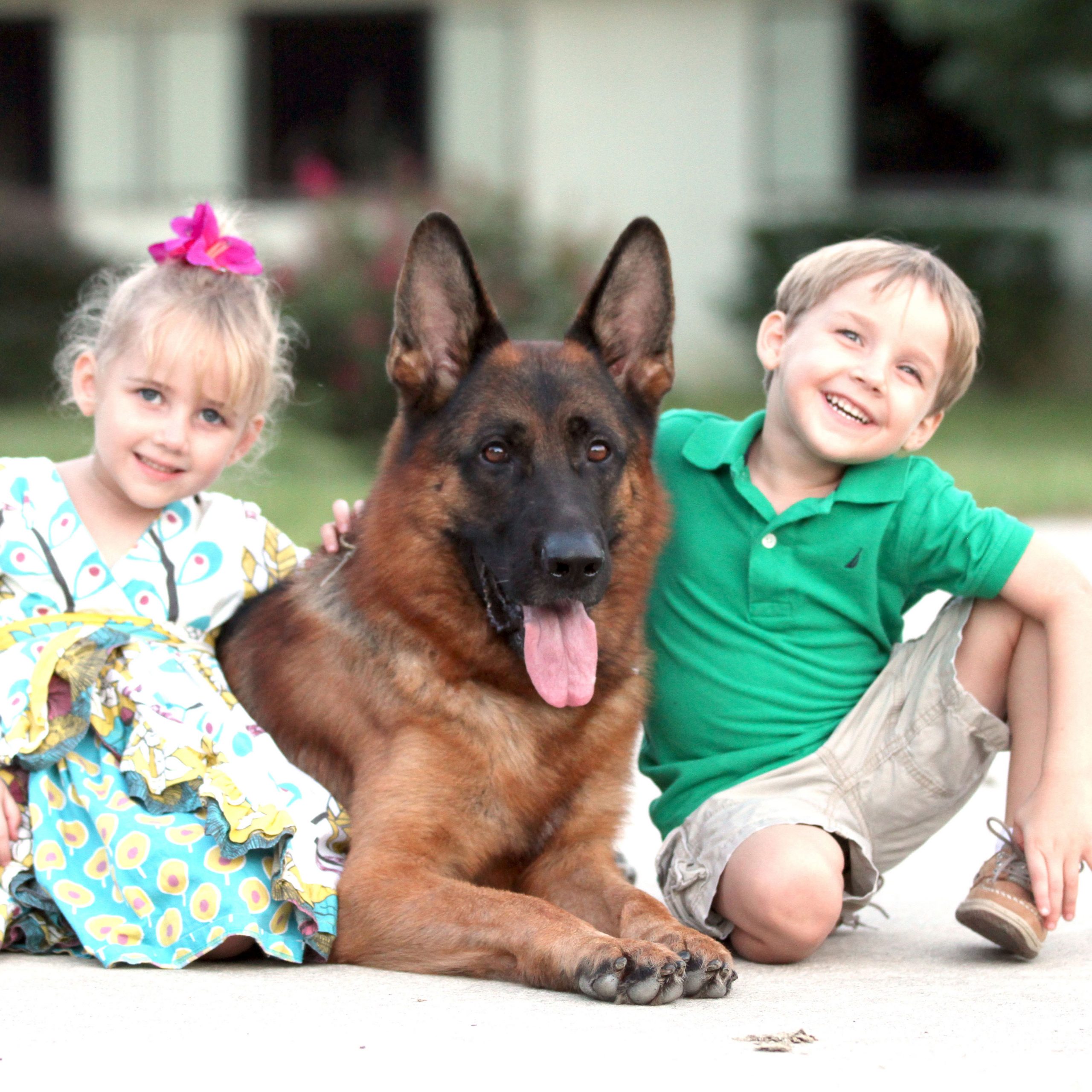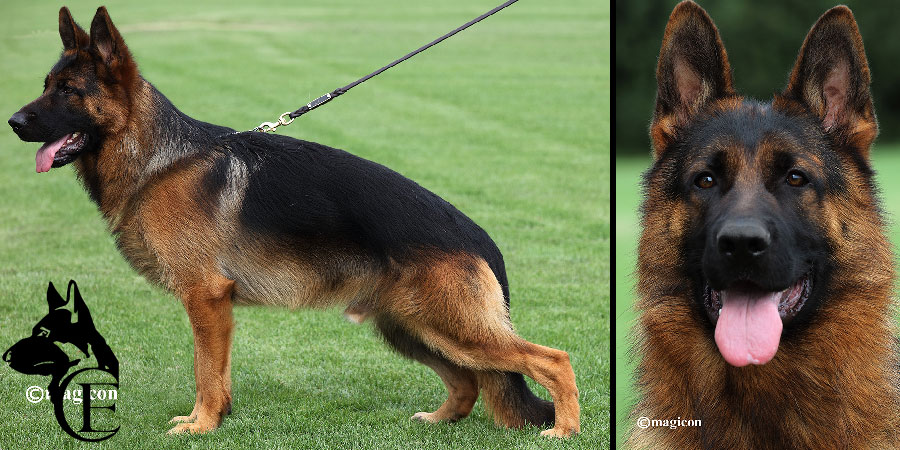 Titles: SG
Pedigree: Ypps v. Holtkamper Hof & Oana v. Holtkamer Hof
D.O.B.: 08.05.2022
Gender: Male
Origin: Germany
read more