Our Studs
Offering the Largest Selection of German Shepherd Studs in the USA
At Canine Extreme we take a lot of time and effort in selecting our studs for our breeding and training program. All the German Shepherds listed on this page are located at our main training facility in Ocala, FL USA. Each male is tested for his temperament, genetics, health, workability, and overall confirmation. The dogs you see listed on this page are purebred German Shepherds registered with AKC and (if imported) the German SV. Males that are chosen for our program are either imports or have been raised within our program in the USA. Each male has been tested, Hip/Elbow X-rayed, and examined thoroughly before breeding.
Our Dogs Are Available For Stud, Fresh & Frozen Semen Available.
Please contact us for more information.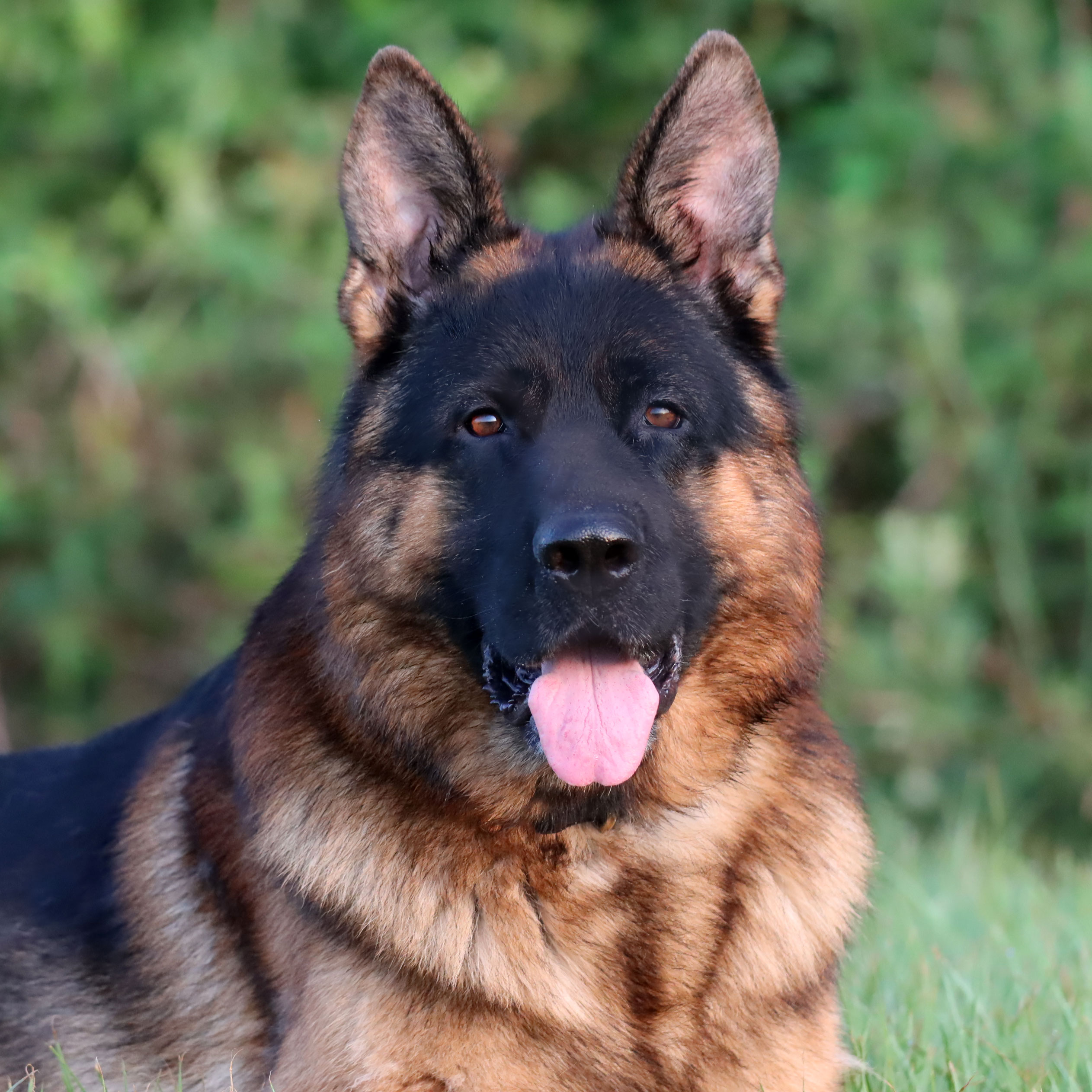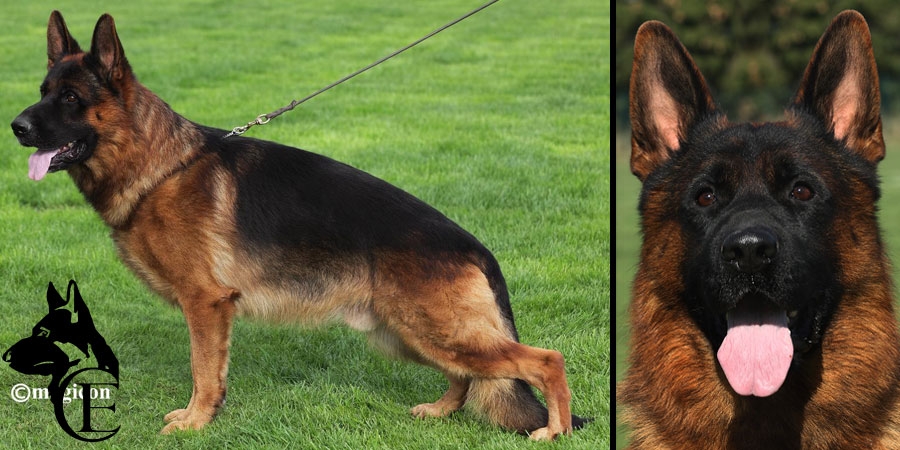 Titles: VA9(BSZS), IPO3, KKL
Origin: Germany
Available: Live Cover, Frozen
read more