German Shepherd Puppies For Sale
At Canine Extreme we offer German imported puppies as well as puppies  that were born at our facility in the USA.  All of our puppies come from German lineage that is carefully selected for their health, temperament and performance.  Our puppies range from $4500 to $5500 and will come with AKC registration and those that are imports will also come with their European Pedigree.  We pride our selves on our puppy program and believe in building a foundation with positive reinforcement, good socialization and building the drive.
Raul and Colby breed beautiful, balanced, healthy German Shepherd Dogs. Our newest family member came from them—she is a smart, sassy, happy pup.
Andrea P.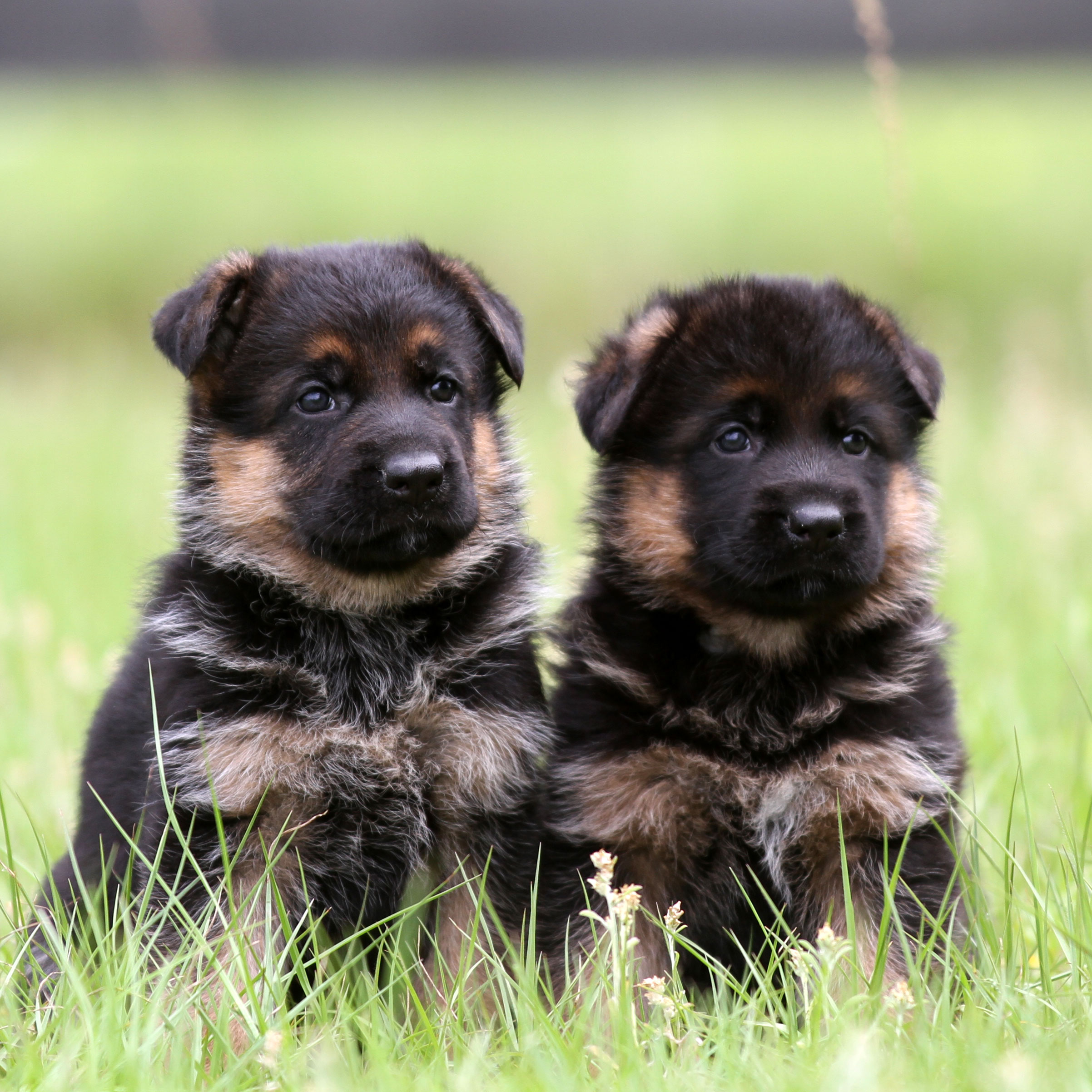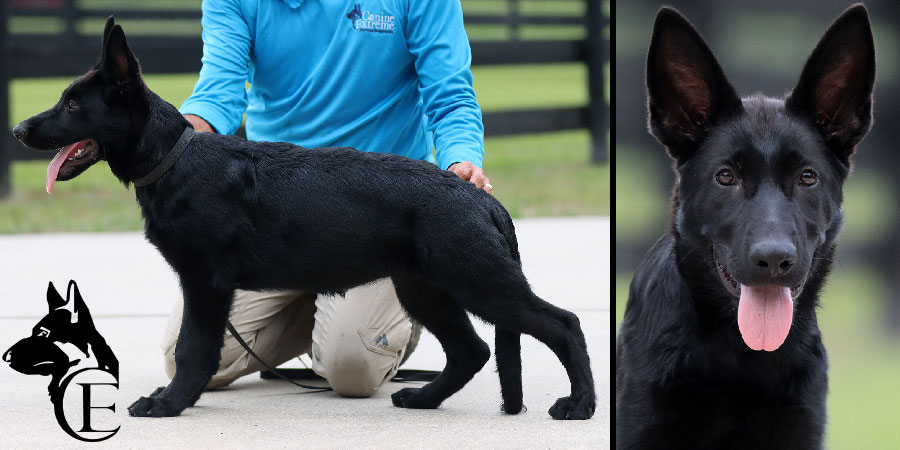 Pedigree: Bono & Zana
Origin: Florida, USA
D.O.B.: 01.17.2023
Gender: Female
read more
Contact Us About Our Puppies
Please feel free to contact Canine Extreme via phone, text, or email: