German Shepherd Dogs For Sale
Trained Adult German Shepherds can be a wonderful asset, family companion and protector for your home. The dogs you see listed on this page have handled and professionally trained to meet the needs of a family and/or working environment. We believe in "Real Life" training and preparing our dogs for success. All the dogs you see listed below are located at the Canine Extreme facility in the US and are involved in our training program.
After yrs of research I found Canine Extreme and by far superior to any other German Shepherd breeder! Have helped me every step of the way with training. Colby and Raul are truly passionate about their program and producing incredible quality dogs. They went above and beyond to accommodate me and my lifestyle with the perfect GS.
Maryann D.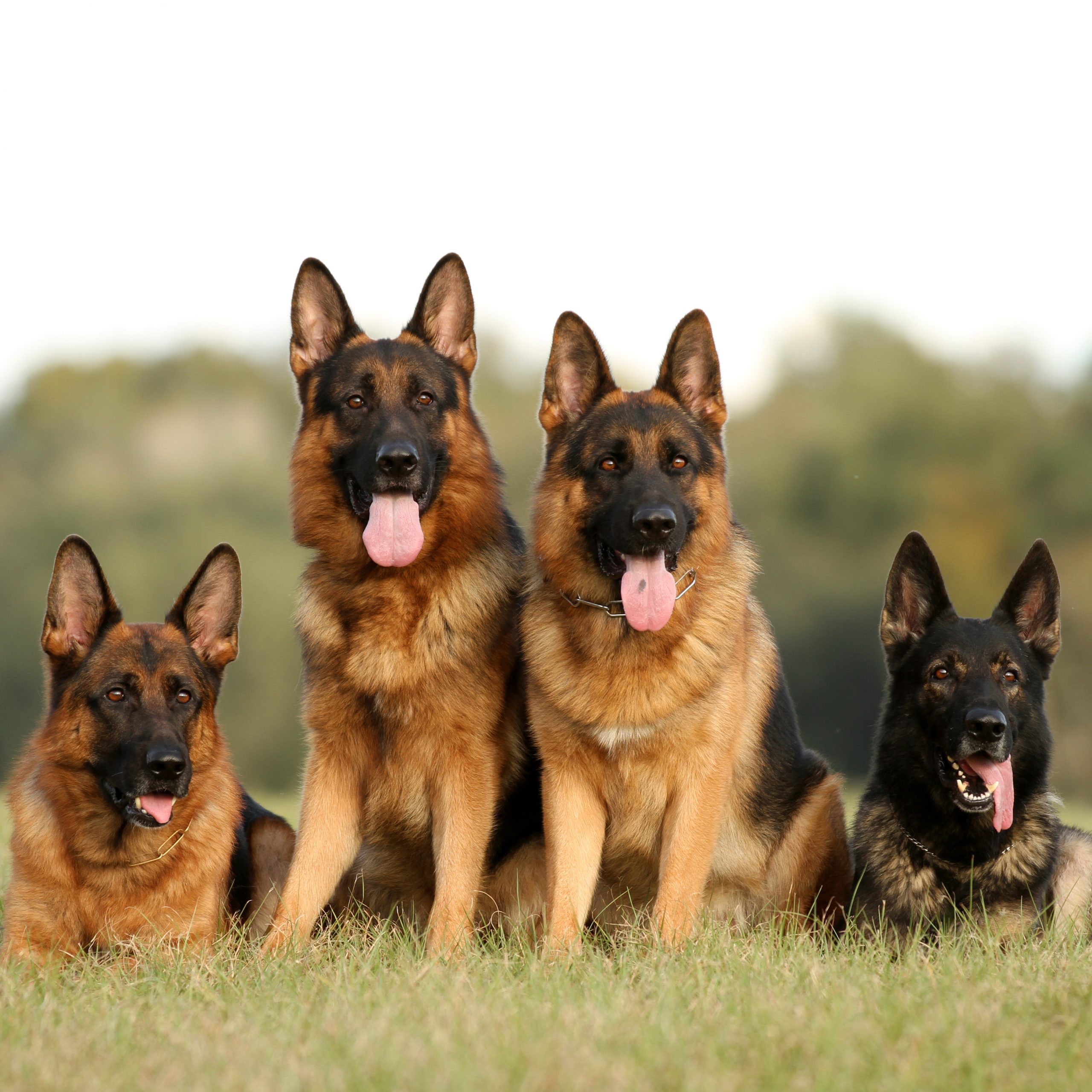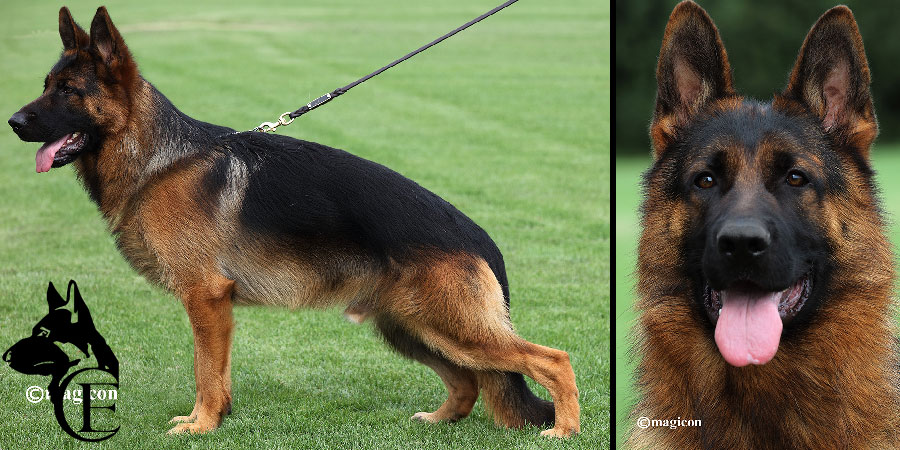 Titles: SG
Pedigree: Ypps v. Holtkamper Hof & Oana v. Holtkamer Hof
D.O.B.: 08.05.2022
Gender: Male
Origin: Germany
read more
Contact Us About Our Adult Dogs
Please feel free to contact Canine Extreme via phone, text, or email: