Students
Here is where you will find some of Canine Extreme's finest german shepherd prospects with a promising future.  Dogs that are shown on this page are currently enorlled in the CE Training Program for a future in sport, personal protection or Canine Extreme's breeding program.  Most (but not all) of the dogs you see here are not for sale at this time. The dogs listed on this page, are here because they hold something special and they should be highlighted as something unique. Canine Extreme takes a lot of pride in their training progam and ability to select the finest of the breed and help to bring them to their full potential.
"We do what we do because we love it. But in the end, we allow the dogs to choose their own path.  Whether its law enformcent, the show ring, couch potato … you name it.  We're truly blessed to be a part of their journey and happy to help them along their way" 
– Colby Hernandez
Both of our GSDs came from Canine Extreme and are/were wonderful dogs with great temperaments and good manners. Having recently lost one, we are looking for another older, trained dog from them because we trust Raul and Colby and their expertise with breeding and training solid GSDs.
Judy G.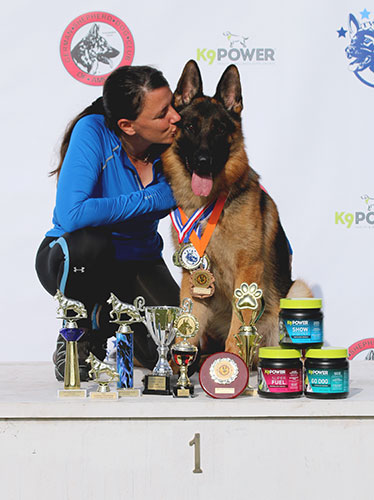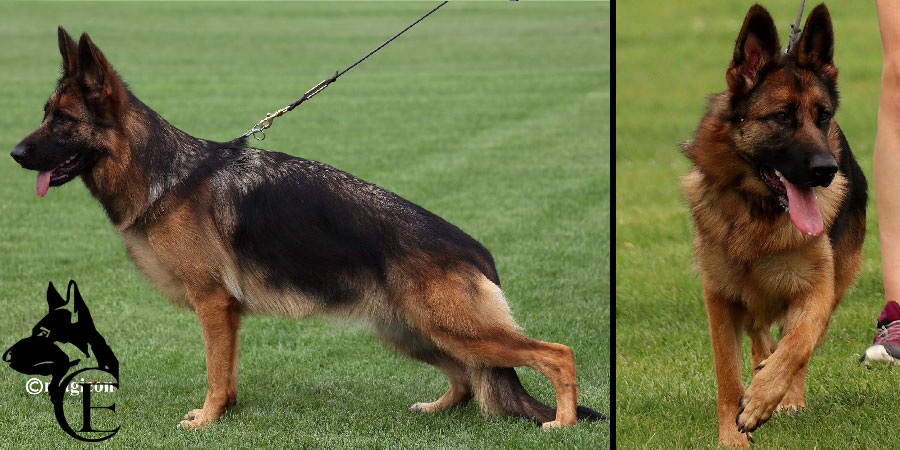 Pedigree: Ypps v. Holtkamper Hof & Oana v. Holtkamer Hof
D.O.B.: 08.05.2022
Gender: Female
Origin: Germany
Titles: SG13 BSZS
read more